"The more particular you make something, the more universal it becomes." — Greta Gerwig
Writing and directing are my passions. There's nothing that compares to seeing your creative vision through. I'm always looking for new projects to collaborate on.
Directing
My directing reel is coming soon! For now, check out the short films and music videos I've directed as well as the trailer for Nun Habits below!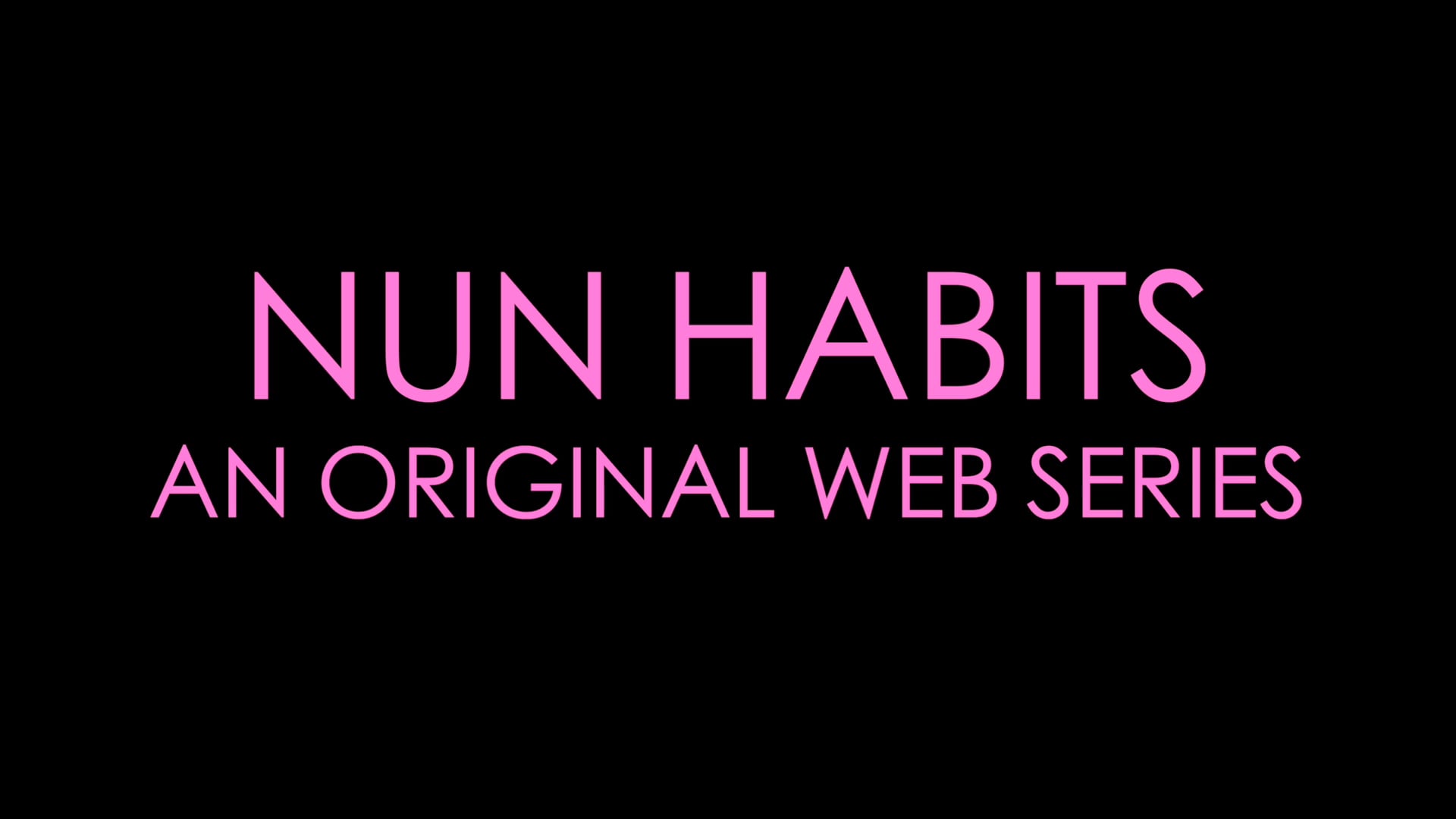 Ilandria - I Don't Belong Here
Bang Bang (My Baby Shot Me Down)